The Conventionals
Conventionals album
(Casal Gajardo Records)
alternative, folk, rock
________________________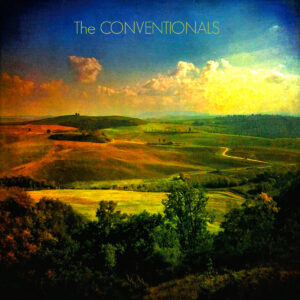 Nella primavera del 1996, Charlie out Cazale, cantante dei Frigidaire Tango, produttore e fondatore dell'etichetta Casal Gajardo Records, e Alex Redsea, cantante e chitarrista dei Sam Onso & the Kiters, registrano dei demo acustici. Che però lasciano nel cassetto a decantare per una ventina d'anni, per poi riprenderli e arrangiarli elettricamente nel 2017 e infine pubblicarli in questo nefasto 2020 ribattezzando il progetto con il nome The Conventionals.
Conventionals album non è un titolo scelto a caso. Nella visione dei due musicisti, il materiale ha un taglio convenzionale, rimasto intatto al passare del tempo. Ascoltandolo, infatti, ci sembra di fare un tuffo in un passato persino antecedente la sua fase embrionale. Le tracce si rifanno ai canoni più classici del rock e alle sue varie declinazioni, andando da accenni più folk (Beyond all belief e All right) a brani tirati e potenti che affondano le radici nel grunge anni '90 (Nothing to lose e Free the world). Senza mai disdegnare quelle sonorità generate dal fermento che animava l'America negli anni '70.
Il progetto The Conventionals è il risultato dell'esperienza e del background di due musicisti che hanno percorso i decenni più interessanti dell'evoluzione del suono e che si divertono a ripercorrere (e riproporci) i fasti di un'attitudine che non è più di quest'epoca. Ma di cui in tanti sentono la mancanza.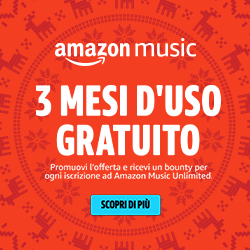 Gli ultimi articoli di Simona Fusetta