Cazale
Loop Life
(Casal Gajardo Records)
alternative, indie
__________________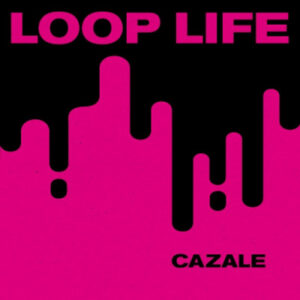 Charlie out Cazale, cantante dei Frigidaire Tango e dei Vindicators, ma anche produttore, rimette le mani su alcune tracce elettroniche realizzate nel passato e dà alle stampe Loop Life, un mix di stili e generi diversi che combina strumenti elettronici e acustici, riconducibile sempre e comunque alla tipica forma canzone.
Loop Life risente non solo delle influenze che ovviamente si celano nel background dell'artista, ma anche di ascolti più contemporanei, come la trap. Sempre mantenendo una struttura decisamente simile a quella della canzone rock, i brani nascono dall'amalgama di suoni tribal (Human Rights), elettronici (The test goes on), industrial (Slave of yourself), trip-hop (Monte Cruz), dark (Metaphors) e rock, per l'appunto (Fear of loving). Un fluire costante e omogeneo, sia all'interno del pezzo stesso che da una traccia all'altra, che fa da tappeto a testi poetici, dietro ai quali si nascondono parole polemiche nei confronti dell'asservimento al potere dell'umanità.
Cazale non prevede di suonare questo album dal vivo (e che potrebbe essere così lungimirante, al momento?), anche se per sua stessa ammissione sarebbe curioso sentire live un lavoro così particolare. Quello che è più probabile, a oggi, è la prossima uscita di un secondo disco, già in lavorazione.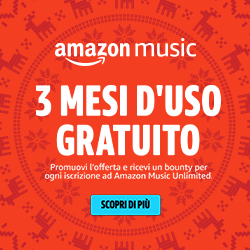 Gli ultimi articoli di Simona Fusetta