Kaouenn
Mirages
(Atypeek Music/Beautiful Losers/Bloody Sound Fucktory/PH37 Sound Lab)
elettronica, ambient, rock, psichedelia
____________________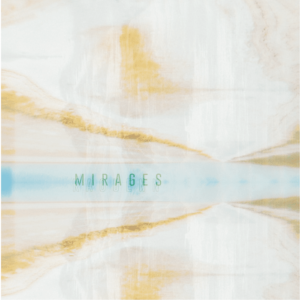 Kaouenn (gufo in bretone) è il nome dietro al quale si cela Nicola Amici, musicista polistrumentista nato e cresciuto a Jesi e attualmente emigrato in Francia. Proprio la sua necessità di libertà lo ha spinto a girovagare per il mondo, sulla scia di un entusiasmo che a volte si è tramutato in delusione. Queste vicende però hanno tutte contributo in modo essenziale alla sua musica, arricchendola di esperienze e contaminazioni che, 5 anni dopo l'album d'esordio, hanno dato vita a Mirages.
Mirages racconta di una vita vissuta per la maggior parte oltralpe, ma che rimanda a suggestioni tipiche di paesi più meridionali. Di un'eterna dicotomia tra opposti, che trova corrispondenza nel titolo dato ai due lati dell'LP (Tomm e Yen – fuoco e gelo in bretone). E gli otto brani che delineano questi miraggi (di cui Into a Ring of Fire è una bonus track della sola versione in vinile) spaziano tra questi estremi: percussioni ipnotiche ci cullano nell'immaginario della world music, mentre l'elettronica definisce scenari più dark – quasi apocalittici – e le chitarre ci riportano al tradizionale dualismo tra strumenti digitali e analogici, con una deriva rock.
Un non luogo dove persino la voce è usata come mero strumento.
Arricchito dalla partecipazione di musicisti quali Above the Tree e Sara Ardizzoni (Massimo Volume, Cesare Basile e i Caminanti), l'album di Kaouenn è una riuscita ibridazione tra generi, strumenti ed esperienze, destinata a essere ben più di un semplice sottofondo.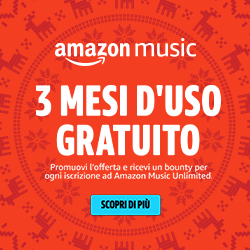 Gli ultimi articoli di Simona Fusetta