Cult With No Name
Nights in North Sentinel
(Cadiz Music)
EDM, chill out, piano ballad, synth wave, dream wave, dark ambient, jazz wave
_______________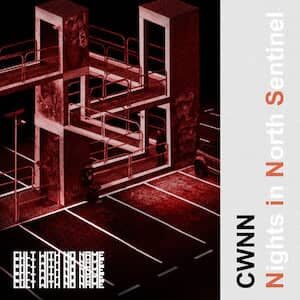 A meno di due anni dalla pubblicazione di Mediaburn, il duo elettronico londinese Cult With No Name manda alle stampe il suo nuovo lavoro discografico intitolato Nights in North Sentinel, il decimo negli ultimi 15 anni, anticipato dall'uscita del singolo The Automatic Day.
I "due balladers post-punk elettronici" (come amano definirsi i componenti della band Erik Stein e Jon Boux), con Nights in North Sentinel, si appuntano la doppia stella sul petto realizzando dodici tracce dal carattere sfuggente e malinconico, in bilico tra elettronica dark ambient, melodie beat disco metropolitane e vocalità morbide, seducenti e balsamiche, dove atmosfere ariose, raffinate, ipnotiche e notturne si diradano e riscaldano il perimetro emotivo della release, fino a ripercorrere vecchi binari analogici kraftwerkiani con Home Again.
La collaudata coppia britannica CWNN, sviluppando quel desiderio anacronistico e indigeno di non volersi liberare del tempo passato e nel tentativo di isolarsi nella stanza dei ricordi, riesce, contestualmente, a fotografare le luci, i rumori e l'attività della civiltà moderna, sempre più iperconnessa, automatizzata, alienata e frenetica, ispirandosi a un nostalgico e rievocativo revival di quelle tessiture sintetiche targate anni '70 e '80, tutt'oggi affettuosamente debitorie (troppo) verso quel sound artigianale e avanguardista che, in un confronto bipartisan tra mondo interiore e mondo speculare, orbita intorno al punto di intersezione tra la contemporaneità digitale e la tradizione di realtà iconiche quali Kraftwerk, Orchestral Moneuvres in the Dark e Pet Shop Boys.
https://www.facebook.com/cwnnofficial/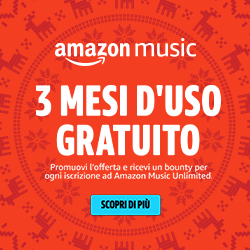 Gli ultimi articoli di Andrea Musumeci