Tiny Fighter
Going Home
(Bay Terrace Records)
pop rock svedese, easy listening, soft rock, folk
_______________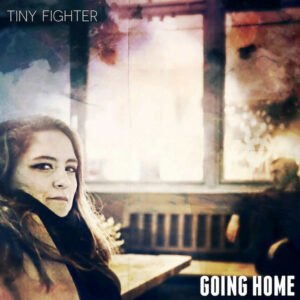 Dopo aver pubblicato una manciata di brani ed un album live nel 2018, i Tiny Fighter fanno ufficialmente il loro debutto discografico con Going Home, full-lenght rilasciato per l'etichetta statunitense Bay Terrace Records ed anticipato dall'uscita dei singoli Devotion, Strangest Thing e Perfect Game.
Il quintetto svedese, con base Stoccolma e capitanato dalla voce suadente di Therese Karlsson, assembla un lavoro autobiografico composto da 11 tracce inedite easy listening e soft rock contaminate da atmosfere eteree, eleganti, conturbanti, seducenti ed intriganti che mettono in risalto il percorso di crescita cantautorale ed introspettivo della formazione scandinava, attraverso un cocktail di suoni e colori dal retrogusto marcatamente vintage.
Partendo dai lontani echi nordici degli anni Settanta, Going Home ripercorre le trame melodiche e ballabili degli Abba, il mood oscuro e sognante dei Simple Minds (Rollercoaster) ed il groove elettro-rock e new wave degli A Flock Of Seagull (Going Home), passando per i riff essenziali e frizzanti dei primi White Stripes (Devotion), lo stile energico e sofisticato dei Roxette, la radiofonia iper-pop di You're Gorgeous dei Babybird (Strangest Thing), fino a giocare con le ritmiche malinconiche e melense dei connazionali The Cardigans (Perfect Game).
Così come fanno i salmoni del Nord Europa, i Tiny Fighter, spinti da una memoria istintiva, risalgono controcorrente i fiumi della contemporaneità per ritrovare il loro luogo d'origine, rievocando e rinforzando, ovviamente in chiave moderna, il legame simbiotico tra le sonorità classiche del rock di stampo britannico e d'oltreoceano e l'ascesa mainstream del pop rock svedese.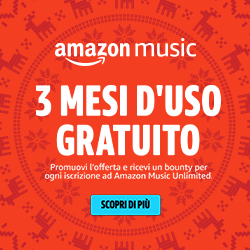 Gli ultimi articoli di Andrea Musumeci