Reggie and the Full Effect
41
(Pure Noise Records)
punk rock
_______________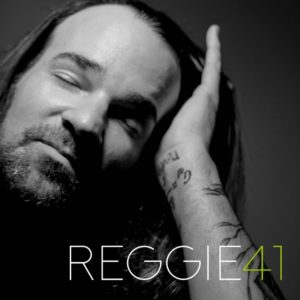 La band di Kansas City, nel Missouri, Reggie and the Full Effect sono stati fondati nel 1998 da James Dewees, tastierista della band Pop Punk The Get Up Kids. Per Dewees è giunto il successo dopo che il loro album di debutto, Greatest Hits del 1999-1987, è stato pubblicato su Second Nature Recordings.
In poco tempo, Reggie and the Full Effect hanno stretto un accordo con Vagrant Records e avrebbero continuato a pubblicare quattro album sotto l'etichetta, da 2000 Promotional Copy (2000) fino al 2008 Last Stop: Crappy Town. Dopo cinque anni, Reggie and the Full Effect sono tornati per il loro sesto album, e la prima uscita della band su Pure Noise Records.
In questo anno ritornano con 41, un album di ben quattordici brani in cui se si parte con la intro di Sniffy incontra che pare trasportarci in un mondo surreale fatto di musica e voce lenta, quasi ecclesiastica o gospel si passa dalla seconda a dare una botta di vita che, ammetto, un po' ti coglie impreparato, ti aspetti altro e invece ti ritrovi catapultato in uno dei classici film per teenager americani.
Personalmente non ci vedo il punk e rock che mi piacciono molto, ritrovo tutto l'album ben composto, per strutturato, ma anche molto molto commerciale per melodie. La voce delle volte viene sopraffatta dalla batteria che picchia senza ritegno. Sicuramente anche chi non li conosce può apprezzarne quest'ultimo album, che ci sia stato nell'arco del tempo una crescita è indubbiamente palese, ma personalmente lo trovo, purtroppo troppo commerciale.
L'unico brano che ho gradito molto è sicuramente Trap(ing) Music (feat Common Denominator), un pezzo non per tutti lo ammetto, ma qui il gruppo spacca realmente sia a livello vocale che musicale. Un pezzo carico che ti fa salire l'adrenalina e la voglia di spaccare qualcosa per far casino.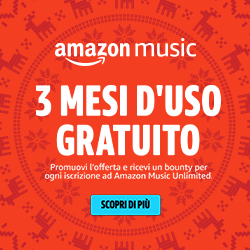 Gli ultimi articoli di Iolanda Pompilio