Arrows to Fire
A Million Miles Away
(Smartouf Records)
alt-rock
_____________________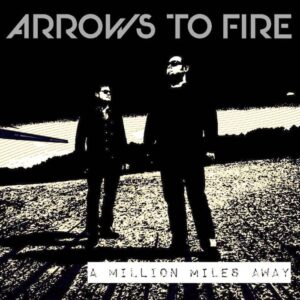 Dopo un anno in cui tutti abbiamo dovuto pensare a come reinventare la nostra vita, la band di Austin Arrows to Fire ha voluto pubblicare un singolo che parlasse proprio di questo, per cercare di dare coraggio e infondere speranza a un mondo unito in un'unica condizione.
Il duo franco-americano composto da John Joyo alla voce e Chris Lavigne alle chitarre è balzato agli onori della cronaca con Here we are, un album accompagnato da una serie di video su Youtube che hanno attirato l'attenzione per l'impegno di questi musicisti nei confronti di tematiche sociali, quali ad esempio l'ambiente.
E A million miles away continua questo filone, portando in scena l'attualità, le lotte e i momenti che hanno costellato questo periodo storico. Il brano nasce dall'urgenza di comunicare le difficoltà nel dover creare un nuovo modo di fare musica, un radicale cambiamento nel modo in cui essa viene approcciata.
L'influenza estetica e musicale del sound degli Arrows to Fire, riconducibile a band come Pearl Jam, Kings of Leon e Foo Fighters, è un elemento costante anche in questa traccia, incentrata sulle chitarre e permeata della tradizione dell'alternative rock degli anni '90. Un pezzo che si lascia ascoltare, che rimane subito in testa e che sa di America, nei suoni e negli intenti, a 360 gradi.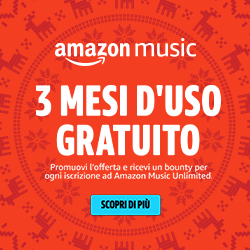 Gli ultimi articoli di Simona Fusetta