Andrea Mainini
Ocean
post-rock
_______________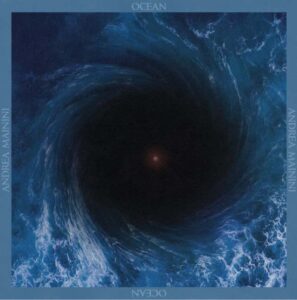 Andrea Mainini è un musicista dal background heavy metal. All'interno del suo sito internet è scritto che iniziò ad appassionarsi alla musica grazie a una cassetta degli Iron Maiden e questo lo spinse a suonare da subito questo genere fino ad appassionarsi al death metal, tanto che con gli Ammonal registrò un paio di album.
Ora l'artista milanese, che è stato anche membro dei The Nero & The Doggs, ha deciso di mettersi in proprio, registrando e introducendo sul mercato il suo primo lavoro da solista che si distanzia decisamente dai connotati metallici descritti in precedenza.
Per prima cosa va immediatamente detto che Ocean è un disco strumentale, ma non come si può immaginare se si pensa al metallo pesante e ai suoi alfieri del genere, tipo Malmsteen o anche ai più eclettici Paul Gilbert e Steve Vai.
In questo caso ci si imbatte in un lavoro di puro post rock, con connotati blues che non mancano e atmosfere molto da colonna sonora anni 70 (film polizieschi, tanto per essere chiari).
I sei brani contenuti in questo disco sono molto ben curati e suonati con il giusto gusto da Mainini, il quale ha saputo centrare l'obiettivo da un punto di vista della qualità.
Nonostante le canzoni strumentali abbiano sempre qualcosa di ripetitivo, qui, invece, ci sono sei affascinanti affreschi che andrebbero perfettamente bene all'interno dei film, come materiale importante per le colonne sonore che, a volte, lasciano spesso a desiderare.
Insomma la qualità non manca in questo spaccato musicale fornito da Mainini, musicista che andrà seguito per il futuro con deciso interesse.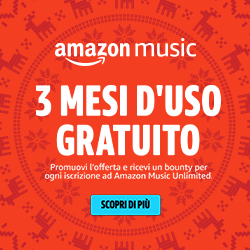 Gli ultimi articoli di Francesco Brunale