Suez
Illusion of Growth
(CD, Seahorse Recordings)
rock
________________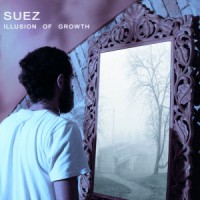 Sono passati 3 anni da Many People Don't Realize, e questo periodo è servito ai Suez per decidere di buttarsi in nuovi flussi stilistici più sperimentali delle esperienze precedenti. Il risultato di tutte queste premesse ha un nome: Illusion of Growth.
L'album è composto da 9 brani e prevede la partecipazione della violinista Elisa Semprini, il pianista Alex Grilli, il polistrumentista Chris Yan e la band Stratten, Nicola Bagnoli e Alessandra Reggiani. Le sonorità hanno echi passati, con accenni a Mike Jagger e Billy George, semi-cover e più in generale atmosfere pesanti e cariche di musica.
Quello dei Suez è un rock strisciante e insinuante, a volte addirittura beffardo come in Things Don't Change o Once You.
Illusion of Growth è senza dubbio un disco inquieto, dove le voci dei 4 protagonisti vagano libere e non hanno paura di seguire il semplice istinto per vedere fin dove possa arrivare l'ispirazione.
Esplosioni sonore e urla roche vi accompagneranno per 38 minuti in un viaggio nella nebbia più fitta, ma nella quale non vi dispiacerà perdervi.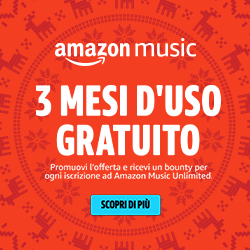 Gli ultimi articoli di Andrea Bettoncelli