Rainband
The Shape Of Things
(Strawberry Moon)
brit-pop
_______________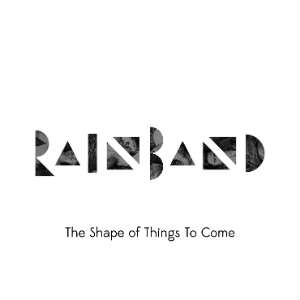 Avevo conosciuto la Rainband come supporter di Paolo Nutini, qualche anno fa, e confesso che appena arrivato questo disco in redazione ho dovuto faticare un po' per ricostruirne il live di allora.
Sia come sia, The Shape Of Things To Come è la loro seconda prova sulla lunga distanza di una carriera tempestata di EP e singoli, come tradizione inglese (di altri tempi?) insegna.
The Shape Of Things To Come fila via liscio come l'olio, piacevole dall'inizio alla fine, ma…
C'è sempre un ma.
Francamente le parole d'entusiasmo per la Rainband spese da Jim Kerr, entrambi i fratelli Gallagher e Paolo Nutini mi sembrano eccessive.
Tra passaggi alla Paul Weller, uò uò uò al posto giusto, ritmi sempre pronti a far batter il piedino, chitarre distorte ma non troppo, echi blues e tutto l'armamentario tipico del brit-pop, le 12 canzoni dell'album piacciono e si lasciano ascoltare in ogni occasione, ma sono tutto tranne che appiccicose. Non rimangono addosso, perse in un limbo a metà fra l'indie-pop-rock integralista e tentazioni mainstream.
Oddio, una chance alla Rainband sarà bene darla, dato che i "nostri" hanno prodotto un album ben al di sopra della media delle attuali produzioni inglesi e dato che il salto di qualità definitivo potrebbe essere proprio dietro l'angolo.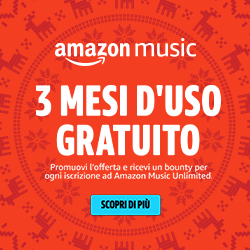 Gli ultimi articoli di Massimo Garofalo