Bedsore
Hypnagogic Hallucinations
(Black Spin)
death metal
________________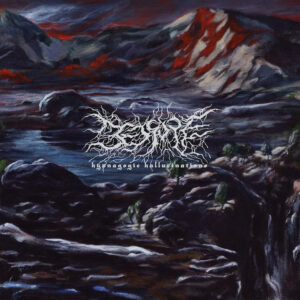 I Bedsore sono una band romana che fa il suo esordio sulla lunga durata con Hypnagogic Hallucinations.
La loro miscela sonora rende omaggio al death metal, anche se l'intro ariosa di The Gate, Disclosure è un giusto mix di psichedelia e prog tipica degli anni settanta. Essendo solamente un'introduzione, questa può essere fuorviante ed infatti il secondo episodio The Gate, Closure ha connotati differenti.
Si parte da sonorità alla Iron Maiden, velocizzate in modo estremo, per poi esplodere nel solito turbinio caratterizzato dal cantato in growl.
La bravura del gruppo italiano sta nel saper alternare, all'interno dello stesso brano, momenti di arrabbiatura totale ad altri di stasi sonora, come a voler dare un momento di break a chi ascolta. Deathgazer ha un riff oscuro e cadenzato che successivamente lascia spazio ad un altro momento di velocità distruttiva dove non si fanno prigionieri.
At The Mountains Of Madness, con i suoi otto minuti, è una piccola suite che può essere definita come il manifesto sonoro dei Bedsore che riescono ad inserire al suo interno tutti i propri aspetti musicali.
Tra reminiscenze maideniane, che si fondono con i Venom, si capisce come la band abbia imparato bene la lezione messa in pratica dai grandi del passato.
Disembowelment Of The Souls (Tabanidae) ha chiari riferimenti che fanno capo ai Black Sabbath riletti in chiave death metal, mentre la finale Brains On The Tarmac, malinconica e cupa, chiude un lavoro interessante che può essere il giusto punto di partenza per una formazione che ha talento.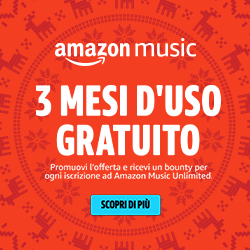 Gli ultimi articoli di Francesco Brunale