White Thunder
Maximum – The Journey Of A Billion Years
Metal
_______________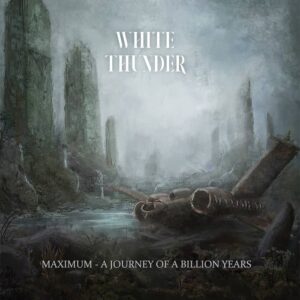 I White Thunder sono la classica band giovane e con tanta energia che suona musica consolidata nel tempo.
Detto così questo potrebbe sembrare un giudizio negativo, ma in realtà i cinque romani, arrivati al loro debutto sulla lunga distanza dopo la pubblicazione dell'EP Never Ending Silence, sanno suonare in modo soddisfacente un metal che prende spunto dai classici del passato come gli immortali Judas Priest.
Maximum The Journey Of A Billion Years, che in realtà è un vero e proprio concept, si divincola tra quadri di natura progressive (vedi la finale Away From The Sun HTCBH) e sprazzi metal tradizionali, come ben rappresentato da brani tosti come Trial e l'opener Timeless Despise.
In tutto questo non può mancare anche il riferimento agli immancabili Dream Theater che vengono palesemente citati nella semi ballad Wait For The Sun, in cui davvero sembra di riascoltare le atmosfere soffici e melodiche della sempre chiacchierata band di New York.
A parte due intermezzi, il lavoro si dipana in canzoni lunghe e strutturate e non manca una dose di buon tecnicismo che viene, però, messo sempre al servizio dei singoli pezzi.
Alla fine della corsa questo lavoro è un buon esempio di heavy metal classico suonato con amore e passione da un gruppo che sa davvero il fatto suo e che potrà appassionare vecchi cultori del genere, ma anche le nuove leve.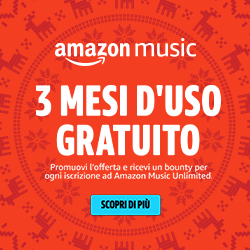 Gli ultimi articoli di Francesco Brunale