Light years away è il primo singolo estratto dall'omonimo album dei Welcome Coffee e che verrà pubblicato nell'autunno 2021 da OverdubRecordings.
Il video, diretto da Paolo Pascutto e Giulio C. Ladini, è ambientato nello spazio ed è stato interamente disegnato da Paolo Pascutto.
Girato presso i 3d greenscreen studios del "BASE2 Studio" di Gorizia, il video narra delle vicende di un astronauta che perso nello spazio si imbatte in avventure incredibili che solo la fantasia di un bambino può partorire.
I Welcome Coffee sono:
Andrea "Armando" Scarcia – Vocals and harmonica Alessandro Cassese – Lead guitars
Stefano Ferrara – Bass and acustic guitar Andrea Parlante – Keyboards
Michele Manfredi – Drums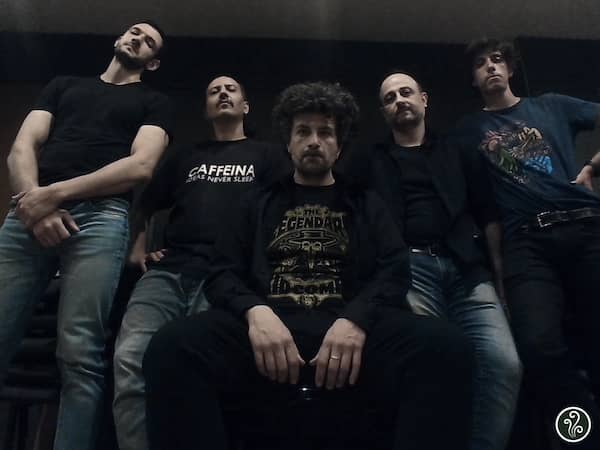 Light years away, credits del video
Directed by Paolo Pascutto Giulio C. Ladini
Screenplay by Stefano Ferrara Andrea Scarcia
Developed by Stefano Ferrara Giulio C. Ladini Andrea Scarcia Paolo Pascutto
Art & animation Paolo Pascutto
Shooting / Editing / Color by Giulio C. Ladini
Make-up Artist Linda Desco
Spaceship 3D Model Luca Fragiacomo
Light years away, cast del video
AndreaScarcia ->Astronaut
Gioele Scarcia -> Child Tilpa-> Cat
Welcome Coffee, la band
Welcome Coffee è un progetto musicale alternative-rock con influenze prog formatosi nel 2012.
Nel 2013 la band pubblica il primo lavoro: "Box # 2", un EP di 5 tracce.
Nel 2015 esce il Full Leght "UneVen", contenente 11 brani e successivamente viene stamapto un nuovo EP dal titolo "The Mirror Show".
Nel contempo la band pubblica due videoclips, il primo è un tributo a Twin Peaks chiamato "Doppelgänger", il secondo, "The Mirror Show", tratto dall'omonimo EP. Dopo alcuni cambi di formazione, nel 2021 i Welcome Coffee terminano la produzione del secondo album "Light Years Away" che verrà distribuito e promosso dalla Indie Label Overdub Recordings. L'uscita è prevista per l'autunno del 2021.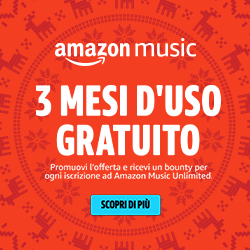 Gli ultimi articoli di pressvoice