Peter Doherty
Hamburg Demonstrations
(BMG)
indie, folk, brit rock
_______________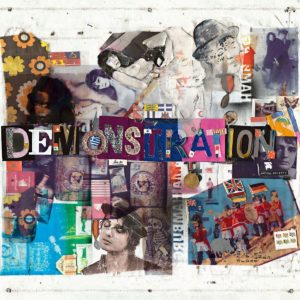 Dopo aver interrotto il digiuno dei The Libertines, due anni or sono, Peter Doherty arriva col suo secondo album solista a 7 anni di distanza dal precedente Grace/Wastelands.
Hamburg Demonstrations mostra un Peter Doherty maturo che fa la cosa che probabilmente gli viene meglio, scrivere british ballad dal sapore agrodolce che in questo caso toccano anche temi importanti come quello del terrorismo nel pezzo in salsa country Hell To Pay At The Gates Of Heaven.
Questo nuovo lavoro si apre con la classicissima Kolly Kibber, seguita a ruota da  Down For The Outing, probabilmente il brano che più si avvicina allo stile "Libertines".
Fra una tormentata e melodica Birdcage (scritta alcuni anni or sono) e la trascurabile Flags From The Old Regime, spiccano ballate molto intense come la versione V2 del primo estratto I Don't Love Anyone (But You're Just Not Anyone).
A Spy In The House Of Love in versione "Demo Vocals" fa pensare a un'urgenza di espressione di Doherty, se non proprio alla necessità di dover produrre un nuovo lavoro anche con versioni che rischiano di suonare un poco piatte.
Con Oily Boker, pezzo più affine alla tradizione folk americana che a quella di stampo british, si giunge alla prima versione di I Don't Love Anyone (But You're Just Not Anyone), decisamente più interessante della precedente in ordine di traccia.
The Whole World Is Our Playground accentua ulteriormente le note country-folk e si presenta come uno dei brani più orecchiabili del disco e anche uno dei più affini alle produzioni a cui eravamo abituati.
La dolcezza di She Is Far accompagna alla chiusura di un lavoro non certo epocale ma che fa ben sperare sull'evolversi della carriera del libertino Doherty, apparso forse più del dovuto sui tabloid a causa dei suoi problemi personali invece che su riviste musicali per merito delle sue bellissime produzioni.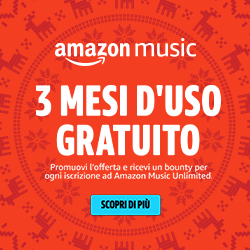 Gli ultimi articoli di Fabio Busi