Avo
As Above As Below
(Urgence Disk Records/Black Market Music)
alternative metal, groove metal, grunge, hard rock & blues, bossanova, hardcore
_______________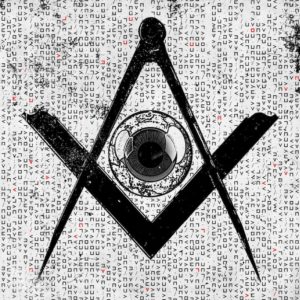 As above, so below (come sopra, così sotto) è dove continua a vagare il nostro sguardo, alla ricerca di un inizio e di una fine per ritornare all'oggi.
Ma As Above As Below è anche il titolo del debut album della band svizzera Avo: un vero e proprio crocevia di culture e sonorità che si sviluppa attraverso 11 tracce creative, sfacciate, divertenti, coinvolgenti, potenti e nostalgiche, dove si alternano riff sporchi e melodie pulite.
Gli Avo, provenienti da Ginevra, rendono omaggio a gruppi storici come Butthole Surfers ed Helmet, ma più in generale offrono un tributo al sound rock e metal dei meravigliosi anni '90.
As Above As Below è una miscela rock esplosiva che si innesca con lo scratch metal del singolo O Beijinho e l'hard rock blues di Deep Blue. Come se gli ZZ Top suonassero Disposable Teens di Marilyn Manson. Peccato solo per l'omaggio finale ai Linkin Park.
Il disco degli Avo entra nel vivo con le note arpeggiate della ballad oscura Beetle Song (che ricorda, in parte, gli Alice In Chains e i migliori Nickelback), il mix alternative metal e bossanova brasileira di Road To Nowhere, lo stile Tool di Story Of, l'alternative rock di Someway In A Thing ispirato al sound degli Smashing Pumpkins, il retaggio grunge ed hardcore di Serenade For The Lobsters, Frost e The Legend Of Mister Moustache, fino a toccare armonie strumentali acustiche ed atmosfere intime e delicate nel brano III.
La musica degli Avo somiglia ad un prodotto casalingo dagli antichi sapori, fatto con ingredienti genuini e passione, come nelle ricette dei nostri cari avi. Per questo motivo, Above As Below trasmette, inevitabilmente, un senso di appartenenza, fraternità e famiglia.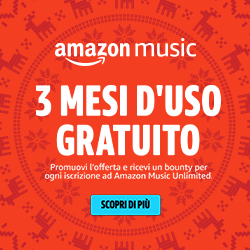 Gli ultimi articoli di Andrea Musumeci