Anger Cell
A Fear Formidable
(Inverse Records)
melodic death metal
________________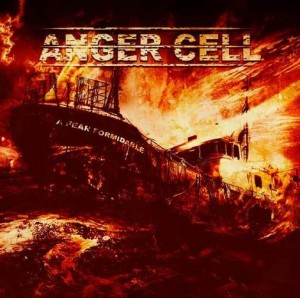 Oggi vi proponiamo qualcosa di classico, se così si può definire del buon death melodico. Gli Anger Cell arrivano proprio dalla patria del genere: direttamente dalla Scandinavia con il loro nuovo album A Fear Formidable, che non delude le aspettative.
Si sente da subito che il genere è nelle loro corde, viene loro naturale. La band proviene dalla Finlandia ed è al primo vero album, ma ci dà l'impressione di essersi testata bene sui palchi prima di arrivare a presentarci il suo progetto.
Si sente che c'è la giusta amalgama di tutti gli ingredienti, un elemento necessario che va oltre una buona produzione. Certamente orecchi abituati a gruppi come gli In Flames troveranno molti elementi noti.
Pezzi come Wake Up Screaming sono la ragione del perché il genere si chiami "melodic" death. Le chitarre lavorano continuamente tele complesse, e se ne escono con riff infidi, come quello finale di To The Ultimate, che non vi si leverà facilmente dalla testa.
Troviamo diverse cavalcate serrate, come Constant Collision, brano che si apre in cori cadenzati e brevi assoli effervescenti. In generale si tratta di un album che metterete in rotazione nel vostro lettore perché non stanca e, anzi, appassiona con l'ascolto.
Un lavoro onesto e in linea con le proprie capacità, ben fatto fino in fondo. Credo non si possa chiedere molto di più ad un artista al suo primo progetto importante.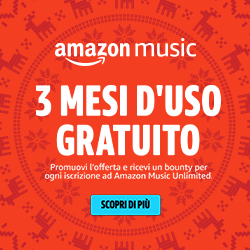 Gli ultimi articoli di Dafne Perticarini