Baby Strange
Land Of Nothing
(Ep, Icons Creating Evil Art)
indie rock, post-punk
_________________
Dopo il primo album Want It Need It ed un lungo tour che ha fatto crescere esponenzialmente i consensi, gli scozzesi Baby Strange tornano con un interessantissimo Ep di 5 tracce intitolato Land Of Nothing.
Le sonorità tipiche della band, graffianti ed affini al post punk più energico, sono già in risalto nella prima traccia More! More! More! , brano con un groove molto intrigante.
I Want To Believe prosegue sulla stessa onda, trascinando ancor di più grazie ad un ritornello molto orecchiabile che impedisce di stare fermi.
Con There's Something There si entra in una dimensione meno da "stadio" ma comunque molto intrigante.
In chiusura due veri e propri anthem da festival come Club Sabbath, molto affine all'indie di inizio 2000 e Over n Over destinato a fare sfracelli in dimensione live.
Questo Land Of Nothing è l'ennesima conferma dello stato di grazia di band come i Baby Strange destinate a far rinascere il guitar indie rock. Bravissimi! Imperdibile!
https://www.facebook.com/babystrangemusic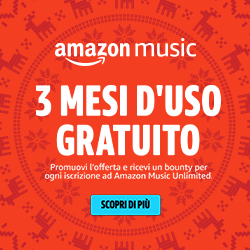 Gli ultimi articoli di Fabio Busi