Gary Numan
Dead Son Rising
(Cd, Mortal Records)
synth-pop, electro-rock
________________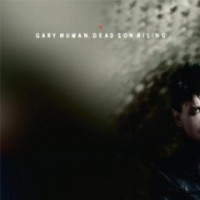 Dead Son Rising, lugubre titolo del come-back discografico di Gary Numan, col quale il musicista inglese rompe il silenzio discografico successivo a Jagged, 2006. Artista a torto o ragione fra i simboli di un certo modo di intendere la musica, tipico degli anni '80, Numan non ha mai cessato di reinventarsi, contribuendo in modo costante al panorama musicale indipendente internazionale, dal 1979 a oggi.
Nato artisticamente all'interno della corrente new wave (e prima ancora col punk dei Tubeway Army), Numan propone oggi un personale melting-pot stilistico, a cavallo fra synth-pop e industrial rock, che si abbevera a un universo tematico e concettuale dark e new romantic.
In prima analisi va detto che Dead Son Rising riunisce una serie di brani composti in passato per un altro progetto sperimentale, ai quali il musicista ha voluto dare sbocco discografico racchiudendoli in un contenitore dalle forme e dai colori scuri, intimisti e nervosi.
L'indubbia esperienza e professionalità che stanno alla base del suo operato, permettono una discreta riuscita di questa operazione, complessivamente valida e interessante, con episodi davvero ben riusciti e brani più di maniera e di mestiere.
Nel dettaglio piacciono le derive reznoriane e mansoniane (sui quali Numan ha in questo caso un insindacabile primato anagrafico) di Big Noise Transmission, Dead Sun Rising, The Fall e We Are The Lost, mentre le altre canzoni, sebbene ben strutturate ed eseguite, non mostrano la stessa efficacia comunicativa.
Per quanto positiva conferma di un artista la cui longevità, versatilità e freschezza sono davvero degne di nota, Dead Son Rising non è, in sè e per sè, un lavoro particolarmente incisivo sulla scena, che oggi, a torto o a ragione, guarda ad altro, delimitando le possibilità attuali di Numan a un underground synth-pop e industrial/darkwave certamente lontano dall'airplay e dal mainstream solcati all'epoca del singolone Cars.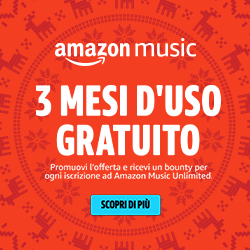 Gli ultimi articoli di Alekos Capelli