The Wheels
Self Portrait
(My Place Records)
indie, brit-pop
_______________
[youtube id="HwKLqJ0M3j0″ width="620″ height="360″]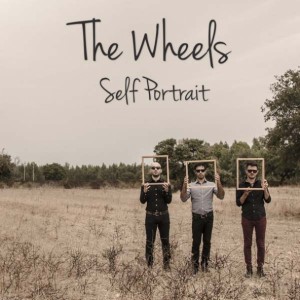 Arriva sul finire del 2014 questo Self Portrait, Ep dei cagliaritani The Wheels.
Dalle prime note della traccia d'apertura Anyway, credo di aver sbagliato album. Brit rock d'alta qualità invade la stanza. Devo sicuramente aver sbagliato qualcosa.
E invece no, perché questo curatissimo lavoro, suona perfettamente british e incanta con tutte le tracce.
Real Real Condition mi permea della malinconia del Richard Ascroft più ispirato; è una ballad che non avrebbe sfigurato affatto nell'album d'esordio dei Verve.
Con Ego mi vengono immediati i confronti con i Manic Street Preachers e gli Stereophonics, ma la voce di Francesco Tocco ha un timbro davvero interessante così come personale è anche il suo modo di cantare.
Mi viene quasi da gridare al miracolo ascoltando Carry On: un brano davvero sublime che tocca apici assoluti a livello internazionale.
In chiusura, per chiudere il cerchio, ecco il brano più "rock" dell'ep: The Best Is Yet To Come ti fa venir voglia immediatamente di ripartire da capo con l'ascolto. E ancora, ancora, ancora.
In un cielo che troppo spesso è grigio cenere, questo Self Portrait è uno spicchio d'azzurro che ci rende orgogliosi! Bravissimi!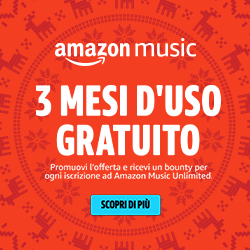 Gli ultimi articoli di Fabio Busi