Ocean Cloud
Letters
(Autoproduzione)
brit pop
_______________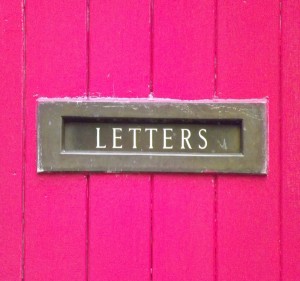 Gli Ocean Cloud sono un quartetto di Parma con un attitudine molto british.
In Letters, Ep di sole 3 tracce, dimostrano un notevole talento nel creare quelle sonorità tipiche della terra d'Albione. Un sound che ricorda tanti gruppi ma che riesce comunque ad avere un tocco personale che al momento non li distingue ancora ma che probabilmente uscirà meglio con un album intero.
La traccia d'apertura, l'omonima Letters, è un pezzo molto easy che ricorda i Belle & Sebastian più scanzonati.
Con You're A Plant That Will Grow, si paga un po' troppo pegno agli Smiths e forse anche ai Beatles, ma il brano risulta di gradevole ascolto, pur se meno originale della traccia d'apertura.
The Last Story A Man Can Tell è la punta di diamante di questo Ep, caratterizzato da atmosfere malinconiche che ben si adattano al clima autunnale e da un mood che ricorda vagamente i brani più poetici di Badly Drawn Boy. Entra in testa (e anche nel mio iPod) e non ne esce più.
Sicuramente gli Ocean Cloud vorrò sentirli alla prova con più pezzi, ma già da questo breve Letters, promettono molto bene. Bravi.
Gli ultimi articoli di Fabio Busi