Bricklane
Dropped Cinema Popcorn
(Autoproduzione)
indie, brit-pop
_______________
[youtube id="bQbIjkFf5yY" width="620″ height="360″]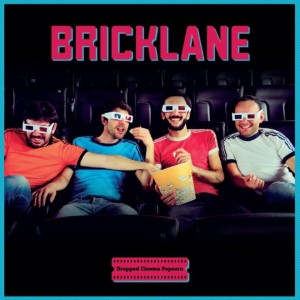 Se Dio vuole gli anni Ottanta/Novanta inglesi, quelli dei colori ibridi delle vie global londinesi, quelle degli odori di vita giovane e della spensieratezza a go-go hanno seminato bene e hanno lasciato il segno: e qui ci si riferisce anche a questo piccolo gioiellino indie brit-pop dei genovesi Bricklane, Dropped Cinema Popcorn, sette tracce, sette motivi tutti da ballare con la testa tra le nuvole pensando ai tre comandamenti della gioventù love, fun & dream, una corta tracklist che tra uacciueriuà vintage The girl in the red shoes e melodie da immediato acchiappo One girl two boys portano l'ascolto in alto, nei ranghi della bella radiofonicità, degli hooks di cuore.
Amori, disillusioni e intimità si contendono i primi piani espressivi, mentre chitarre dosate, armonie vocali e umori poetici ricamano tutt'intorno la confezione finale di un disco che – anche a fine ascolto – è difficile da abbandonare. Lo si  ascolta con il  loud a palla e non si vede l'ora di andare a dimenare a tempo il proprio posteriore, mentre il cuore corre subito verso ricordi di anni fa, di fagotti di malinconie agroamare da ritirare fuori dai cassetti dell'anima.
La formazione ligure ci da dentro alla grande, piace e agita bene l'ascoltatore, anfitrioni di un genere che non morirà mai, anzi, nel momento giusto in cui passa il beat tutto ritmo di Inside out, Just a fad e la fuga "indie" verso lidi High Flying Birds style Malancholy Sunday, tutto ritorna contemporaneizzato, attualissimo e "in avanti" con una forza eccellente.
Bricklane, da corteggiare!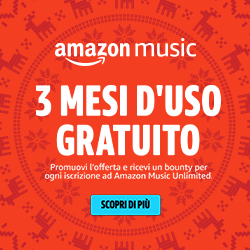 Gli ultimi articoli di Max Sannella