Herself
Rigel Playground
(Urtovox)
Neo-psichedelia, folk
_______________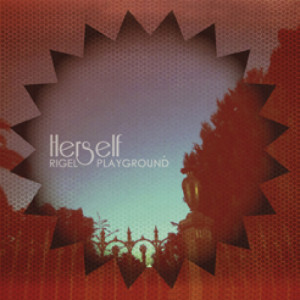 Fra le cose più interessanti di questo 2018, in ambito italiano, troviamo in uscita in questo autunno caldo il progetto Herself ad opera di Gioele Valenti, polistrumentista di Palermo.
Rigel Playground, primo lavoro dopo 3 anni, rivela un'anima psichedelica contaminata da elementi più attuali e da un folk molto cupo.
Ne è la prova la prima traccia Another Christian, brano molto intenso che seppure presenti una melodia sognante, è caratterizzato da un testo molto drammatico.
Con Bark ci si sposta in un territorio di pura psichedelica alla Pink Floyd che incanta, così come la seguente Crawling.
In The Wood riporta ad un contesto folk-americano distaccandosi momentaneamente dalla psichedelia; psichedelia che torna proprio nella successiva The Beast Of Love, primo estratto dell'album in cui troviamo il graditissimo ospite Jonathan Donahue dei Mercury Rev.
Una chitarra blues accende il ritmo di The Witness, mio brano preferito dell'album e introduce alla chiusura nuovamente psichedelica con Treats.
Questo Rigel Playground è assolutamente da non perdere per chi ama le atmosfere psichedeliche ma anche per chi ama la buona musica. Un album di alienazione e tormento che lascia però trasparire piccoli lampi di speranza.
Uno dei migliori album italiani del 2018.
https://www.facebook.com/Herself.GioeleValenti/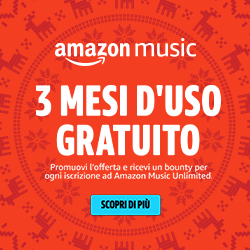 Gli ultimi articoli di Fabio Busi