Distant Voices
Long Road To Home
(A Turntable Friend Records)
brit-rock, brit-pop
_______________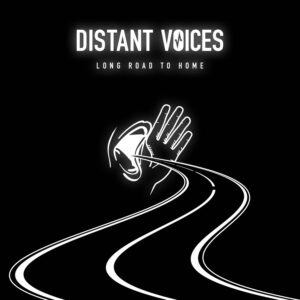 Iniziato a scrivere nel 2019 per poi terminare oltre un anno dopo in pieno lockdown, questo Long Road To Home è il progetto solista di Valdis Stekelis, con lo pseudonimo di Distant Voices.
9 brani molto simili fra loro, fatta eccezione delle prime 3 tracce, che già al primo ascolto peccano di mancanza di idee e personalità.
Si parte infatti con Lights Of The City, brano brit rock molto affine al primo Jake Bugg per proseguire col pop alla Alfie Templeman della deliziosa Stranger Among Friends.
Walk Along The Cobblestones è un po' Oasis, un po' primi Coldplay, ma con un piglio personale che oltre a farmi pensare alle due band citate mi porta a camminare con Stekelis in terre albioniche.
Purtroppo le seguenti I Need A Friend e Nothing Really Happened In Vienna odorano di Beatles/Oasis ma a differenza dei brani precedenti, alla distanza tendono un po' ad annoiare.
Poca identità anche per Walk In Rome seguita da View From Lake Geneva che accentua lo stesso problema a causa della lunghezza di quasi 5 minuti.
Più interessante Last Night In Amsterdam che riporta a casa con la conclusiva I'm Coming Home.
Questo Long Road To Home ha un titolo molto esemplificativo: il viaggio per il rientro a casa dopo l'ascolto dell'album sembra davvero lungo, ma purtroppo anche noioso. Parafrasando un viaggio potrei dire che dopo la frenesia della partenza il viaggio si fa sempre più arduo da proseguire, così come l'ascolto di questo lavoro dei Distant Voices.
https://www.facebook.com/distantvoicesuk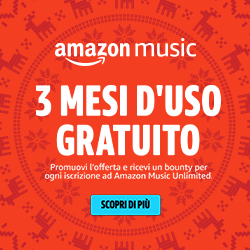 Gli ultimi articoli di Fabio Busi